Yitzo
Dynamic packaging
and much more
Yitzo offers you the technology and content
you need to build differentiated packages,
accelerate your operations and sell through more
profitable channels.
More about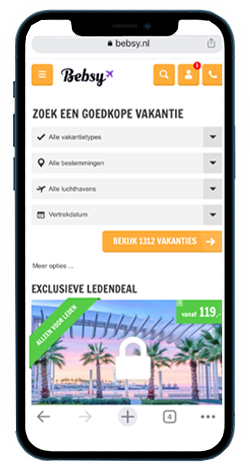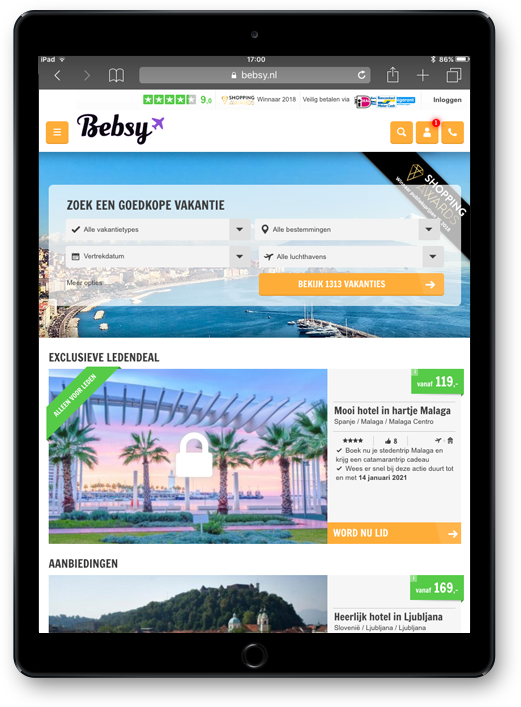 Why YITZO
The Virtual Tour Operator platform enables organizations to extend their reach and product offerings enormously, while reducing product management costs at the same time. Running largely unattended, availability and prices are continuously and automatically updated in the background. No packages have to be pre-created by hand in advance. The organization can focus primarily on marketing, after sales, service and quality.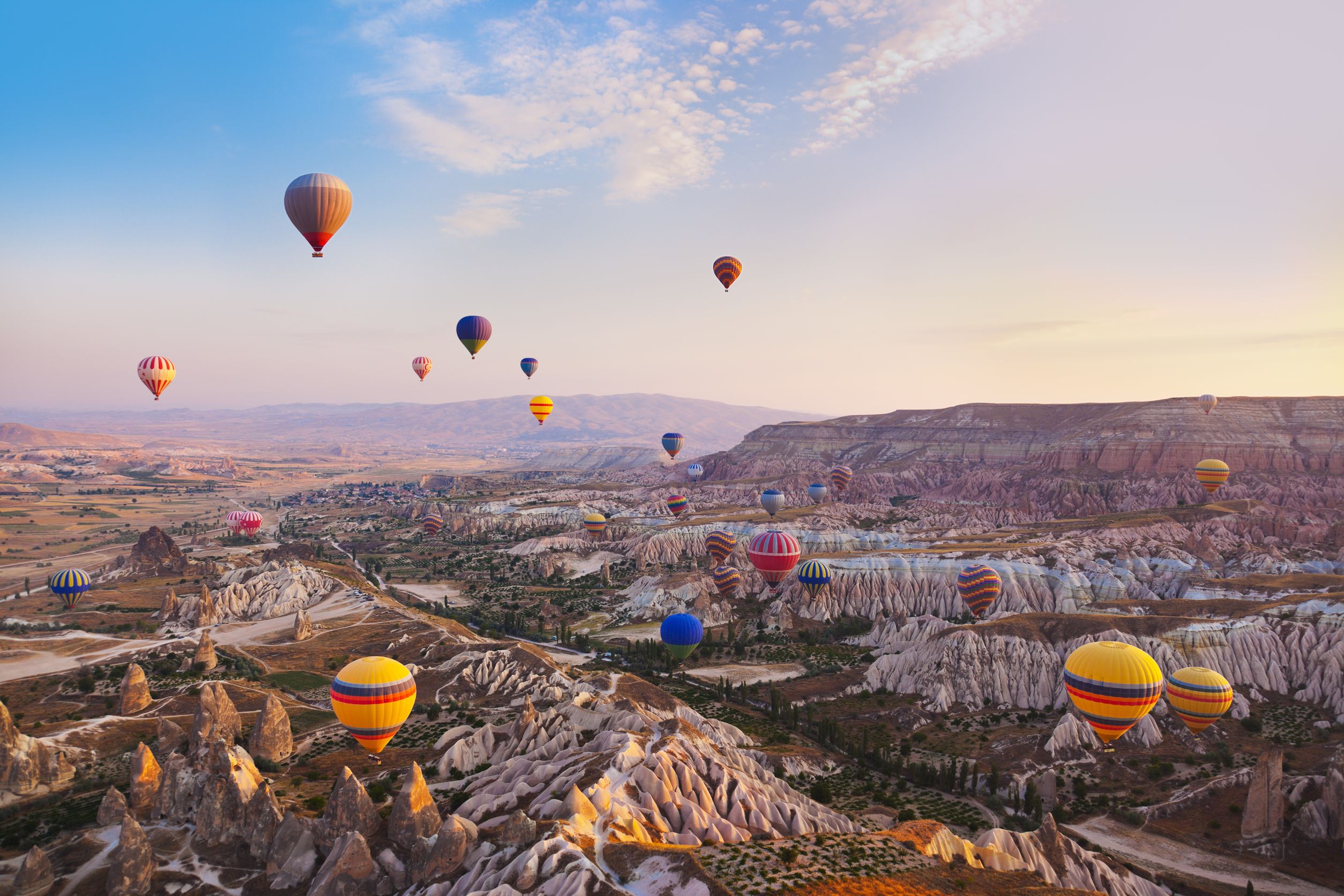 Software Solutions
for the Travel Industry

Software Solutions for the Travel Industry

We are a Dutch Travel Technology provider from Haarlem. Founded by 2 experienced Travel Entrepreneurs that could not find an existing solution for dynamically generated packages trips.Since 2014 we have been working in improving our technology for our own Travel Brands. Since 2017 we have decided to facilitate other Travel Organizations with our Virtual Tour Operator Solutions under the Company Brand Yitzo.
We negotiate the contracts. You instantly connect with millions of suppliers!
Contact us today!
We're here to assist you with all of your answers and questions